Are you looking for a high-end smartphone, tablet or laptop, but you don't want to pay the full price?
Then you're looking for a Renewed

 

device!
Curious about what you can save by choosing for Renewed?
We'll show you the advantages of a Renewed

 

device in comparison to a new one.
What can you expect from a Renewed product?
The features of a high-end device, at a much lower cost.
Even though your Renewed
 

device underwent the strictest quality control in Europe, it includes a 2 year warranty that applies not only to the device, but also to the accessories and the battery.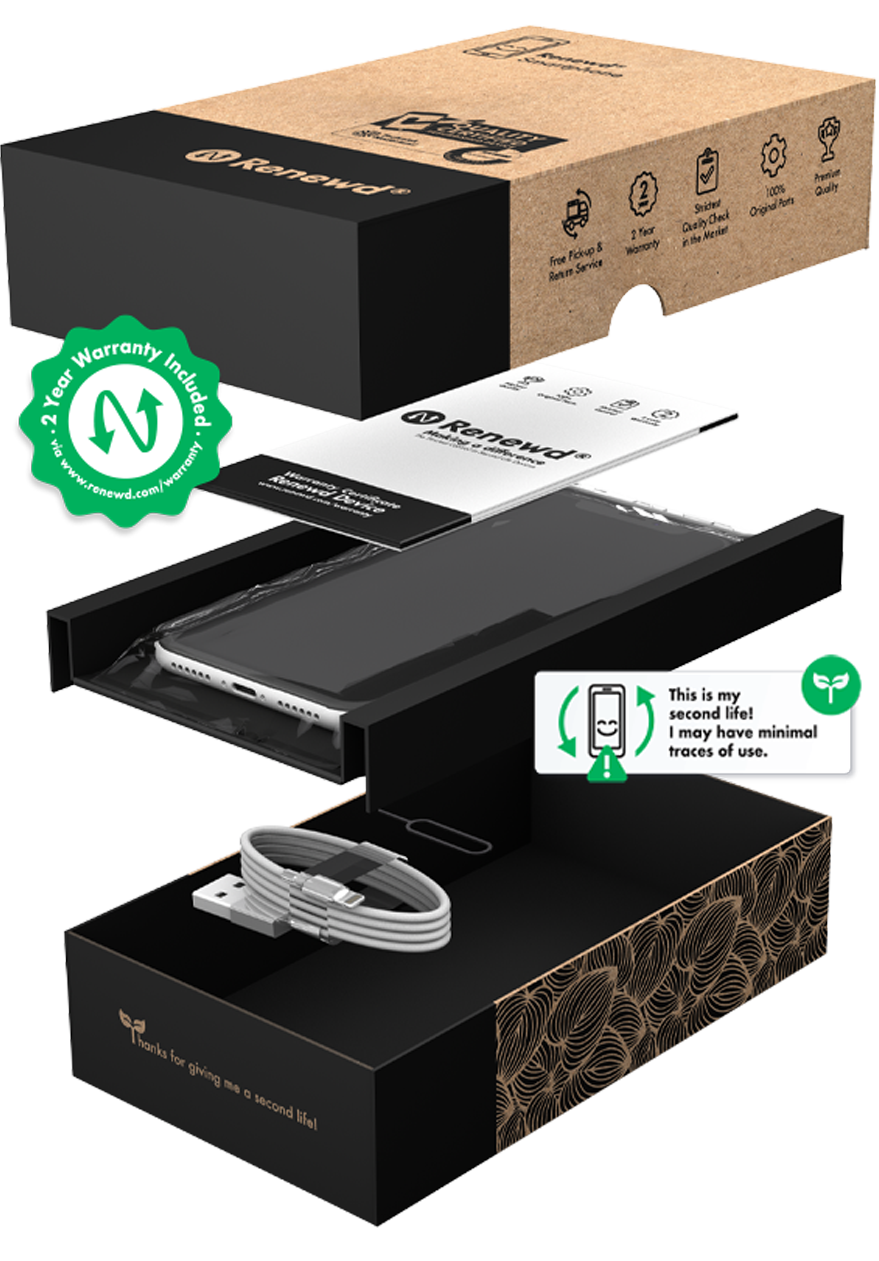 "Your time is limited, so don't waste it living someone else's life."